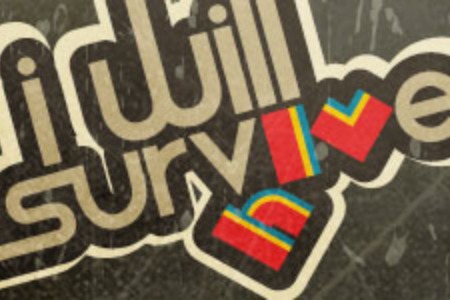 LANSING – The Michigan Department of Community Health (MDCH), Division of Chronic Disease and Injury Control (DCDIC) is observing World AIDS Day tomorrow, Dec. 3, by encouraging Michigan residents to get involved with a series of local events across the state throughout the week. The theme for this year's World AIDS Day, which was held officially on Dec. 1, is Getting to Zero. Zero new infections. Zero discrimination. Zero AIDS related deaths.
As of April 2013, a total of 19,800 people were estimated to be living with HIV in Michigan. Of the reported 15,296 cases, more than half have a diagnosis of AIDS. Further breakdown reveals that 58 percent of those infected are African-American, 34 percent are White, four percent are Hispanic, one percent are Asian/Pacific Islander and three percent are other or of an unknown race. Seventy-seven percent of those infected are males, and twenty-three percent are females.
MDCH in conjunction with a collection of statewide partners will recognize World AIDS Day on Tuesday, Dec. 3, from 10 a.m. to 4 p.m., at the Wayne County Community College District Northwest Campus in Detroit. Activities include free and confidential HIV testing, STD and syphilis screenings, as well as diabetes, blood pressure, and cholesterol screenings.Various HIV/AIDS community organizations will be displaying information on the services they provide, and several workshops will address HIV/AIDS and STD prevention. In addition, a panel discussion will focus on the living well with HIV and existing stigma related to the disease. Also, navigators will be on hand to assist individuals with signing up for coverage under the Affordable Care Act.
MDCH is working closely with the Institute for Population Health, Gilead Sciences, Detroit Community Health Connection, Inc., Macomb County Health Department, Children's Hospital Horizon's Project, Southeastern Michigan HIV/AIDS Council, Rochester College School of Nursing and Wayne County Community College District-Northwest Campus in pulling this year's World AIDS Day events together. For a full list of events across the state of Michigan throughout the week, visit www.michigan.gov/hivstd.
The MDCH, DCDIC provides Health Disparities Reduction and HIV/STD prevention, education and care services statewide, as well as training, to support our state's HIV/AIDS, STD and Health Disparities Reduction service providers.
About Post Author