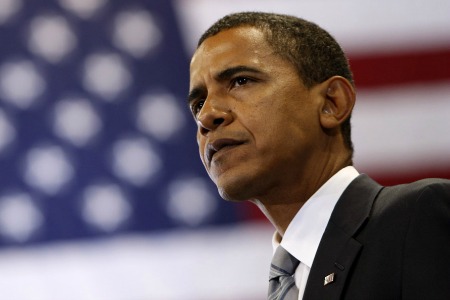 For the first time in nine years the Lions have won on Thanksgiving. They also ended their current two game losing streak and their five game losing streak against the Packers. The Lions played well on both sides of the ball but still had turnovers early.
It was another rough start for the Lions as they were down 10-3 in the second quarter. They had four turnovers on the day. Matthew Stafford threw two interceptions and lost a fumble. The other turnover was a Reggie Bush fumble. Bush has been fumbling with consistency lately but his latest fumble seemed to fire him up.
Bush rushed for 117 yards on 20 carries and a touchdown. He also added five catches for 65 yards. Joique Bell had a strong performance as well. Bell rushed for 94 yards on 19 carries and a touchdown. The Lions pretty much ran the ball at will during the game. It was the opposite story for the Packers.
The Lions defense held the Packers to 126 yards of total offense. Eddie Lacy rushed 10 times for only 16 yards. Matt Flynn's return was anything but triumphant as he threw for 139 yards and no touchdowns. He was responsible for all three of the Packers' turnovers, fumbling twice and throwing one interception. It is also worth noting that 65 yards of the Packers' total came on their last drive of the game.
The Lions dominated this game on offense. Their time of possession was just over forty minutes while the Packers had a time just under twenty. The Lions also gained 30 first downs and were 9-12 on third downs. Calvin Johnson had another 100 yard day with a touchdown. The other two passing touchdowns went to lesser known receivers Kevin Ogletree and Jeremy Ross. Ross also had a productive day returning kicks.
DeAndre Levy got his sixth interception of the season on Thursday. He now leads the NFL in interceptions by himself. The Lions were able to sack Flynn seven times. Four sacks came from the rookie tandem of Devin Taylor and Ziggy Ansah. Each of them were able to get to the quarterback twice. The other sacks came from Suh, Tulloch and Delmas.
The Lions will take their division lead to Philadelphia next week. Their other three remaining games are against the Ravens, Giants and Vikings. The Lions are in control of their own destiny at this point but some more Bear and Packer losses couldn't hurt.