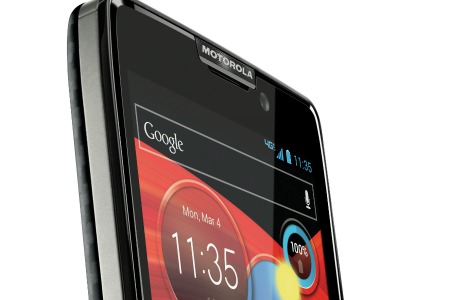 There have been some shockers tonight at the 2013 American Music Awards. Besides the fact the Pitbull is hosting and perfroming, rap duo and AMA winners at tonight's show, Macklemore and Lewis made an impassioned plea to stop the violence. Ryan Lewis who accepted the AMA award via videon from a performance in Florida, quoted Dr. King, stating that "Injustice anywhere is a threat to justice everywhere." He added that because of where they were he felt compelled to bring attention back to Trayvon Martin and the thousands of teens around the country whose lives are ended much to soon bu senseless violence.
In between, a cadre of musical stars will take to the stage, including Lady Gaga, Justin Timberlake, Taylor Swift, Lady Gaga, Rihanna, One Direction, Ariana Grande and Florida Georgia Line.
So far, the only promised surprise is female R & B group TLC, who have said they will be joined on stage by a special guest. Speculation over who that could be has spun from a hologram of the late Lisa "Left Eye" Lopes to a possible new member of the group.
Fans voted online and Twitter to select the winners. This year, rap duo Macklemore & Lewis have snagged the most nominations with six, including new artist of the year, artist of the year and single of the year for their hit song "Thrift Shop." Swift and Timberlake each have five nominations while Rihanna, Robin Thicke and Florida Georgia Line have four nominations apiece.
Rapper Pitbull hosts this year awards show, his first hosting gig. He is also set to perform his new single, "Timber," with pop star Ke$ha.
"I hope you got that delay button ready; we're going to have a lot of fun," he told ABC.
The American Music Awards will be televised live on ABC at 8 p.. ET from Nokia Theatre in Los Angeles.
Sunday night's red carpet festivities included performances by singer Jesse McCartney and girl group Fifth Harmony.
About Post Author