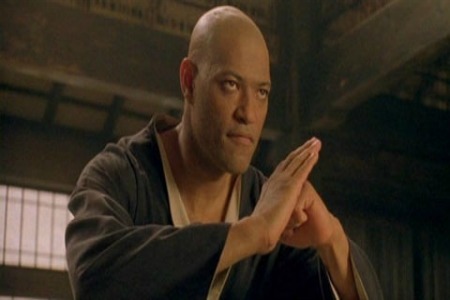 The Detroit Area Agency on Aging (DAAA) needs volunteers to help pack and deliver 6,000 Thanksgiving meals to seniors. DAAA is requesting 200 volunteers to help its employees and service providers.
Volunteers are needed to perform cold and hot food packing and meal delivery on Wednesday, November 27 and Thursday, November 28. Volunteers are needed according to the schedule below:
DUTY DATE TIME
Cold Food Packing Wednesday, November 27 8 a.m. – Noon
Hot Food Packing Thursday, November 28 6 a.m. – 10 a.m.
Meal Delivery Thursday, November 29 8 a.m. – 11:30 a.m.
Volunteers must be 18 years or older. Those who wish to deliver meals must complete a background check by contacting Misha Stallworth at stallworthm@daaa1a.org.
DAAA's Holiday Meals on Wheels program provides a meal to homebound seniors in Detroit, the Grosse Pointes, Harper Woods, Hamtramck and Highland Park. The meals are prepared by Valley Services, a national food services company, in their USDA-certified kitchen at 1980 Bagley Street in Detroit. Valley Services has been a partner with DAAA for more than 10 years. The Thanksgiving meal includes: fresh turkey breast, dressing, mashed potatoes, green beans, unsweetened fruit juice, milk, cranberry sauce, apple pie, whole wheat roll, and margarine.
DAAA is a private, non-profit agency that serves older persons age 60 years and over, adults with disabilities and caregivers in the City of Detroit, the five Grosse Pointes, Hamtramck, Harper Woods and Highland Park. Services are funded by public and private resources.
About Post Author