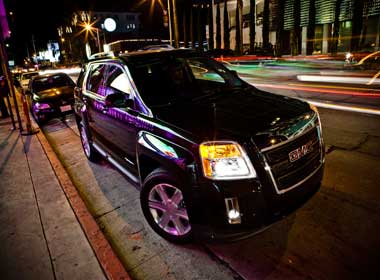 Gov. Rick Snyder testified Monday that lawsuits filed against him and the Detroit emergency manager by city debtholders led him to authorize the city to file for bankruptcy.
Gov. Rick Snyder today issued the following statement about offering testimony today in U.S. District Court about the Chapter 9 filing for Detroit:
"I offered my testimony today to help expedite these proceedings so we can continue with Detroit's comeback for the benefit of its residents and the entire state of Michigan.

"It's important to resolve this case as quickly as possible. Authorizing the Chapter 9 filing was an extremely difficult decision, but I believe a necessary one. Bankruptcy was the last and only viable option to bring the financial crisis to an end and get the city back on a successful path.
"Detroit's fiscal crisis was six decades in the making. My job is to make the tough decisions to resolve the problems we face today, not ignore them. Detroit is a great and proud city. I'm convinced the necessary actions we took will allow it to thrive and complete its turnaround for the next generation of Detroiters and Michiganders."
Detroit must show it is broke and tried in good faith to negotiate with creditors. Attorneys who oppose the filing seeking the largest municipal bankruptcy protection in U.S. history have tried to build a case that bankruptcy was a predetermined course or inevitable outcome.
The judge has set a Nov. 13 deadline for lawyers to file legal briefs on certain issues.