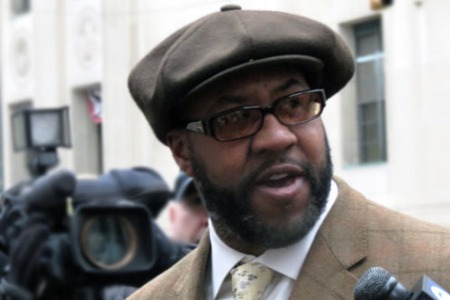 When it rains, it pours. That seems to be the situation with Bobby Ferguson. According to reports, Ferguson wife has filed for divorce.
Robert Snell of the Detroit News reports that Bobby Ferguson's wife, Marilyn "Cookie" Ferguson, 46, filed divorce papers on Friday. Read the full story here.
The filing comes a few days after Federal prosecutors recommended a prison term of up to 28 years for Ferguson.
Ferguson is schedule to be sentenced this Thursday, Oct. 10th along with co-defendant, Kwame Kilpatrick.