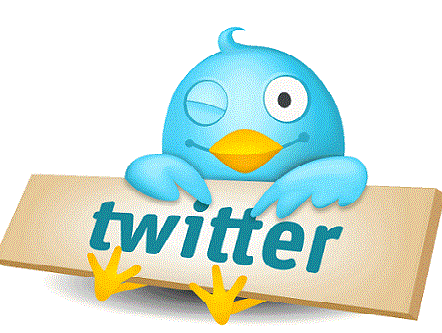 By Chuck Mikolajczak
NEW YORK (Reuters) – Excitement for Twitter's coming IPO is running pretty high – so much so that some investors on Friday mistook the nearly worthless stock of long-dead electronics retailer Tweeter for the tweeting site, sending shares up more than 1,000 percent.
Tweeter Home Entertainment Group <TWTRQ.PK>, a specialty consumer electronics company that went bankrupt in 2007, saw its most active day of trading in more than six years even though it has nothing to do with the social media site.
The stock, which trades over the counter, closed Thursday at a price of less than a penny a share, and hit a high of 15 cents a share on Friday. More than 14.3 million shares had traded by midday.
The volume marked an all-time high for the stock, surpassing the 13.05 million shares traded on May 10, 2007, when the company reported quarterly results and said it may choose to file for Chapter 11 bankruptcy.
Shares were halted by the Financial Industry Regulatory Authority (FINRA) at 12:47 p.m. (1647 GMT), with the stock up 684 percent at 5.1 cents, under the terms of Rule 6440, which the agency uses in "circumstances in which it is necessary to protect investors and the public interest."
To say the stock is normally lightly traded is an understatement. Sometimes several days go by without even 1,000 shares traded over the course of a full session.
However, Tweeter's share price and volume ticked higher following Twitter's announcement on September 12 that it had confidentially filed for an initial public offering.
The moves since then through Thursday were not nearly as extreme, with the stock reaching a high of 3.5 cents and volume between 200,000 and 1.1 million shares.
Tweeter filed for bankruptcy in June of 2007 and its assets were acquired by Schultze Asset Management on July 13, 2007, according to a filing with the U.S. Securities and Exchange Commission. A representative for Schultze was not immediately available for comment.
Twitter Inc publicly filed its IPO documents on Thursday, setting the stage for one of the most-anticipated debuts in over a year.
(Reporting by Chuck Mikolajczak; Editing by David Gaffen, Nick Zieminski and Phil Berlowitz)