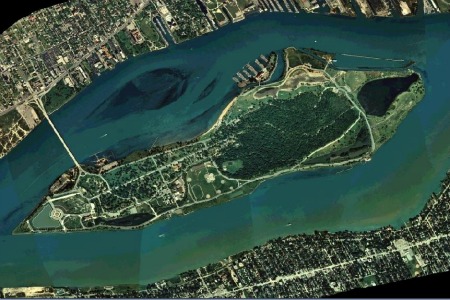 The state and city have signed an agreement on the lease of Belle Isle, according to published reports.
According to the tweet from WXYZ EM Kevyn Orr approved the lease making Belle Isle the 102nd state park.
BREAKING: Detroit EM Kevyn Orr approves lease allowing state to take over Belle Isle operations. https://t.co/CBgbdJFJlF

— WXYZ Detroit (@wxyzdetroit) October 1, 2013
In January the council rejected a state offer that proposed to save millions in annual operating costs for the city.