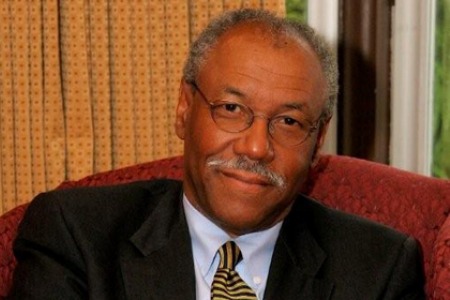 It may be true that 'the squeaky wheel gets the oil', at least it seems that way with Tom Barrow.
Thursday The Wayne County Board of Canvassers approved a recount of Detroit's mayoral primary after receiving a petition from former mayoral candidate, citing election fraud.
According to the Free Press:
The board also approved recounts for the city clerk, for city council's at-large seat, and city council districts 2, 3 and 7; the counting will begin Tuesday at Cobo Center. Benny Napoleon and Mike Duggan are expected to face off in the general election, Nov. 5.