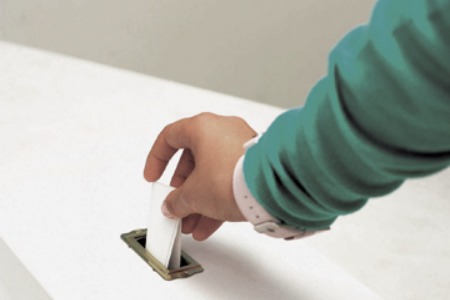 Just when you thought things could not get stranger with the Detroit mayoral primary election, it does.
Fox 2 News reported that an Ingham County circuit judge in Lansing Thursday put a halt to the state review of the contested 20,000 write-in ballots as a result of a lawsuit filed by D. Etta Wilcoxon, a candidate for Detroit city clerk, who is challenging the state's legal authority to handle the contested ballots.
Fox 2 News Reports:
A Fox 2 source says Ingham County Circuit Court Judge Joyce Draganchuck has ordered a "stay" in the tabulation of votes until cause can be shown that the canvassers have the authority to do so. A hearing is scheduled for next Tuesday, September 3rd, in Draganchuck's courtroom. This means Detroit's votes remain uncertified until at least next Tuesday.
About Post Author