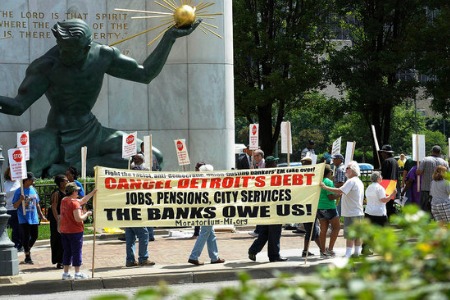 The deadline for creditors objecting Detroit's bankruptcy has arrived.
Judge Steven Rhodes who is presiding over the historic hearing set Monday as the eligibility objection deadline. Creditors include bond holders, insurers, banks, the city's two employee pension systems, individuals and companies.
The city has until Sept. 6 to file its responses to the objections.
About Post Author