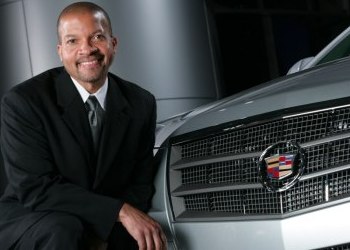 In an unexpected development, Don Butler, Vice President of Global Cadillac Strategic Development, has announced that he is retiring from his post at General Motors.
Butler had just been promoted to the post in April from Cadillac's U.S. Vice President of Marketing. During his tenure, the GM luxury brand saw some of its greatest growth in sales in years. Under Butler's tenure, the Carol H. Williams Advertising agency returned to GM following a purge by the automaker's former executives of all African-American ad agency assignments.
Butler's departure creates a void for the brand with black consumers, as he had become the African-American face for the Cadillac line. At the recent American Black Film Festival, Cadillac sponsored a conversation with Butler, filmmaker Spike Lee and ABFF founder Jeff Friday. At the session Butler recounted to the audience how African-Americans saved Cadillac during the Great Depression.
About Post Author