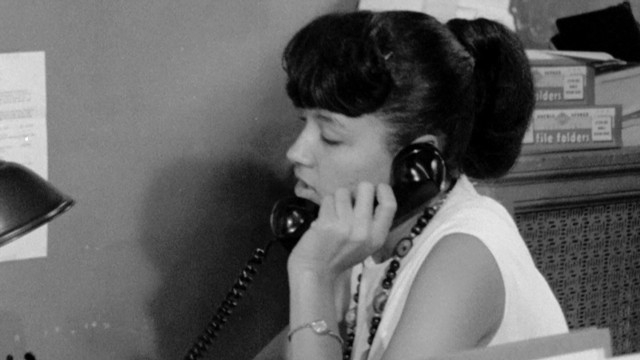 Award-winning music director Aswad Ayinde, 55, was found guilty of repeatedly raping one of his six daughters and sentenced to 50 years in prison, reports the Daily Mail.
This was the second of five expected trials.
Ayinde was previously found guilty of raping a separate daughter in a 2011 trial and sentenced to 40 years.
This brings his total sentence to 90 years — thus far.