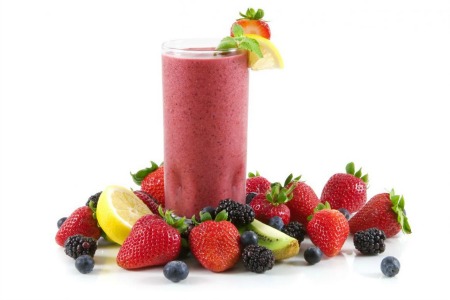 According to CNN, hepatitis A outbreaks from Costco frozen fruit have grown from 34 cases to 87 cases in one week.
So far, the cases have been reported in eight states: Arizona, California, Colorado, Hawaii, Nevada, New Mexico, Utah and Washington.
Here are the facts you need to know:
What is hepatitis A?
Hepatitis A is a highly-contagious virus that is typically transmitted by contaminated food or water, or by someone who's infected with the virus, according to the Mayo Clinic.
The infection causes liver inflammation. While mild cases don't require treatment, severe cases can lead to liver failure and death, according to the World Health Organization. Globally, there are an estimated 1.4 million cases of hepatitis A.
Vaccination can prevent illness if given within two weeks of exposure, and those who have already been vaccinated are unlikely to become ill, according to CDC.
Which product is causing this outbreak?
Health officials have link the hepatitis A outbreak to a frozen fruit mix used in smoothies, called Organic Antioxidant Blend, and manufactured by Townsend Farms, which has issued a recall of the product.
Health authorities have evaluated 68 of the 87 reported cases. Forty-six people reported purchasing the fruit mix from Costco.
Who has been most affected?
Forty-five of the 68 cases are women; ages range from 2 to 84 years, authorities said.
The outbreak has been traced to pomegranate seeds from Turkey that are in the fruit mix, according to Townsend Farms. The mix contains pomegranate seeds and other produce from Argentina, Chile and the United States.
Has anyone died?
36 people have been hospitalized, but o deaths have currently been reported.
I may have purchased this. What are the product recall codes?
At Costco, the recalled codes include T012415 through T053115; consumers can find these on the back of the package near the words "Best by." Harris Teeter packages have "Best by" codes of T041615E or T041615C.