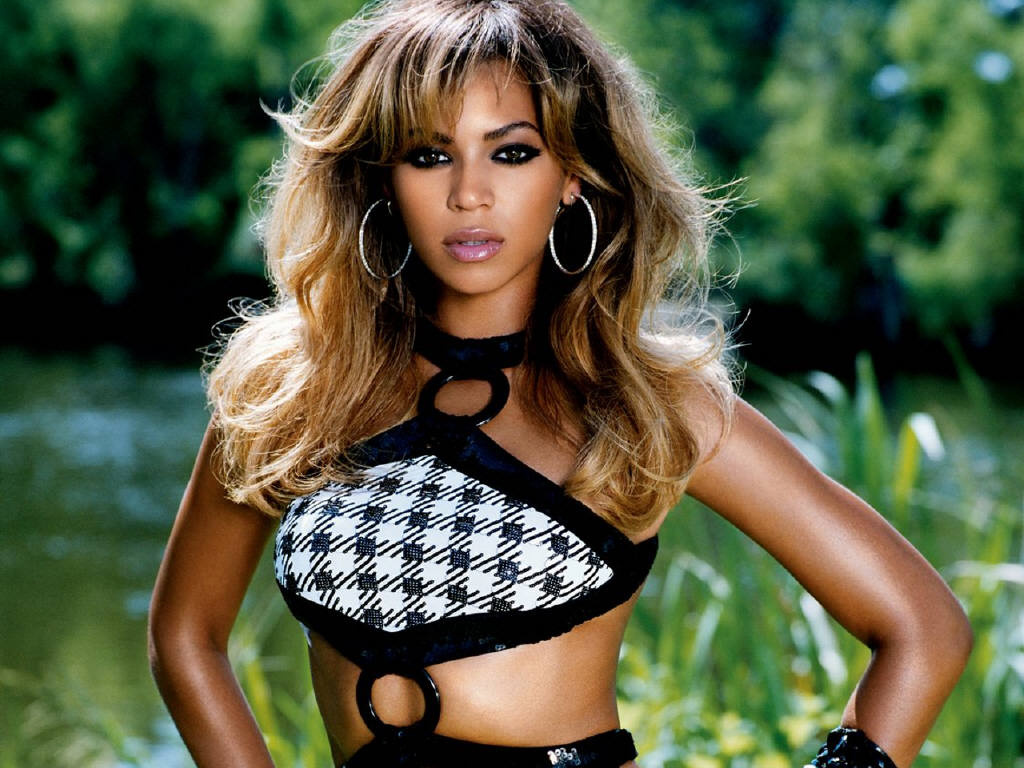 Detroit is certainly experiencing its share — probably more than its share — of trials and tribulations, the latest and most publicized being the chapter 9 bankruptcy filed by emergency financial manager Kevyn Orr.
At the same time, good things are happening in the city, including a new Meijer superstore, young professionals moving downtown, and the opening of an already thriving new Whole Foods market.
Detroit is tough, and it is gratifying to know that there are celebrities standing by the city as it navigates through this latest challenge.