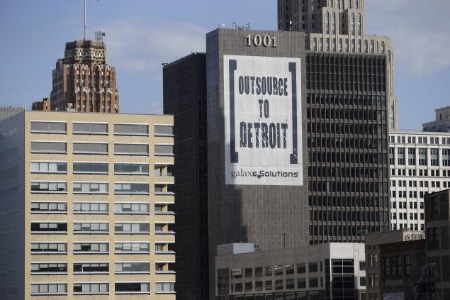 Detroit's largest-ever municipal bankruptcy could make even more history on Wednesday when a federal judge is expected to rule on whether U.S. law trumps Michigan's constitutional protections to preserve the pensions of city workers.
The judge, Steven Rhodes of United States Bankruptcy Court, agreed to the hearing requested by Detroit's emergency manager in response to a Michigan judge's ruling that the city's Chapter 9 filing violated the state's Constitution because it could cut city workers' pensions.
The emergency manager, Kevyn D. Orr, had filed a motion asking that the city be protected from litigation as it proceeds with its historic bankruptcy filing, made last week.
The judge's decision could impact dozens of other states and cities facing financial stress for years to come.