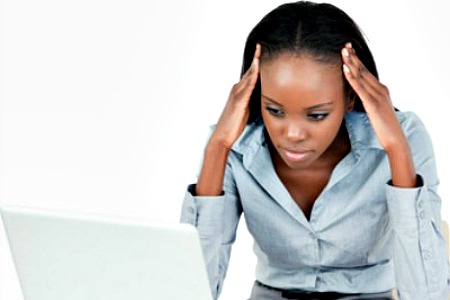 For the second year in a row, 24/7 Wall St. has identified America's worst companies to work for. While company management can improve employee satisfaction, most of the companies on our list continue to make workers miserable.
In order to identify America's worst companies to work for, 24/7 Wall St. examined employee reviews at jobs and career community site Glassdoor. Based on the reviews, Glassdoor scores companies on a scale of one to five with an average score of 3.2 for the over 250,000 companies measured. 24/7 Wall St. identified the nine publicly traded companies that received scores of 2.5 or lower.
Certain industries appear more likely to have lower employee satisfaction than others. Four of the companies on this list — Dillard's Inc. (NYSE: DDS), Sears Holdings Corporation (NASDAQ: SHLD), Dollar General Corporation (NYSE: DG), and RadioShack Corp. (NYSE: RSH) — are in retail. The majority of the others provide services that require installation and repair. These include companies like home security system provider The ADT Corporation (NYSE: ADT), transaction technology company NCR Corp. (NYSE: NCR), and satellite television provider DISH Network Corp. (NASDAQ: DISH).