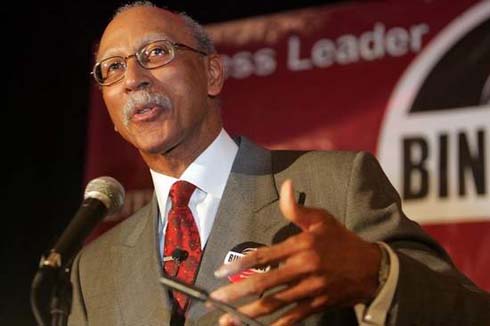 DETROIT – Detroit Mayor Dave Bing made the following statement today regarding the release of e-mails between State of Michigan officials, Detroit Emergency Manager Kevyn Orr and the Jones Day law firm.
"I did not cut any type of secret deal with Lansing. Throughout this process, I have been very vocal about being against an Emergency Manager.
"When it became obvious that Lansing had made the decision to bring in an Emergency Manager, I thought the best choice was for the City to work in partnership with Lansing to protect the interests of the citizens of Detroit.
"To that end, I thought it very important to keep my Executive Team in place to carry out the day-to-day operations and continue to implement our restructuring initiatives.
"I wanted to maintain my key executives at their existing salaries, since they, along with other city employees, already had taken a 20-percent pay reduction.
"Our intent was to develop an understanding for a working partnership between the City, State and EM. There was never any intent to create a formal, signed agreement.
"To underscore the fact that this was not a formal agreement, note that the State has not kept my executive team intact; they did not support maintaining the federal transit funding for DDOT; there is no lease deal for Belle Isle; and the State has not released the necessary funding to move our initiatives forward, as outlined in the e-mail document.
"
About Post Author