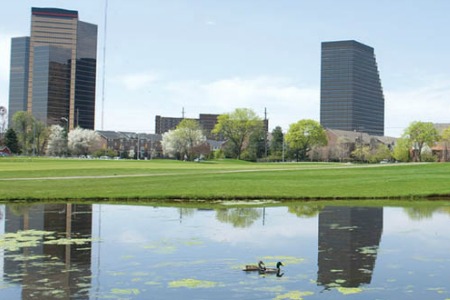 The City of Southfield Primary Election scheduled for Tuesday, August 6 will not be held due to the number of candidates running for elective office in the November 5 General Election.
The City General Election will be held on Tuesday, November 5th at 19 precinct locations throughout the city. Polls will be open from 7 a.m. until 8 p.m. Michigan election law states that voters must be registered to vote 30 days prior to an election.
For more information, call the City Clerk's Office at (248) 796-5150.