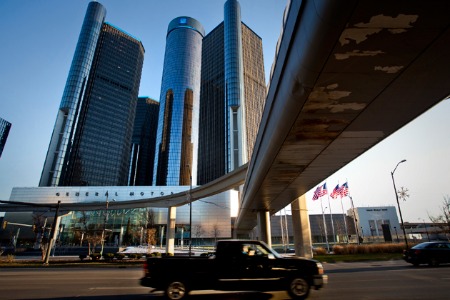 On Thursday Detroit became the largest U.S. city to file for bankruptcy, causing mounds of questions about what happens when a city of this magnitude goes into bankruptcy.
Time: Emergency manager Kevyn Orr said he would like to be out of bankruptcy by early next summer. However due to the size of the city and it's debt, a specific timeframe is all a guestimate.
Legal Matters: Once there is a bankruptcy judge appointed to the case, Detroit will go through 30-90 days of eligibility. During this time the city presents a list of creditors and the amount owed to them. This is also the time for challenges from creditors and vendors.
Although the typical timeframe is 30-90 days, it's possible it could take years for a resolution.
What This Means For You: Although the ramifications of bankruptcy on businesses in Detroit can only be speculated at this time, Orr assured residents that for them the city will conduct business as usual with no slight in city services and the welfare of it's citizens.
Stay tuned to Michigan Chronicle for further updates as this story continues to develop.
About Post Author