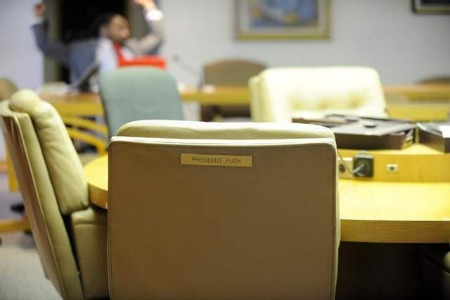 Emergency Manager Kevyn Orr ordered Monday for City Council not to appoint replacements and to continue to operate with just six members though the rest of the year.
Voters will get a chance in November to elect a new council to take office next year.
"The Detroit City council shall not fill any vacancies that now exist or that may arise on the council," he wrote in the order.
City Clerk Janice Winfrey says the council can operate as long as it has at least five members.