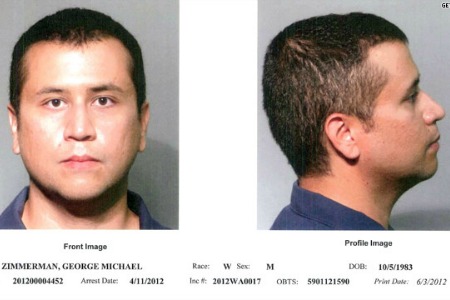 Prosecutors are winding down their case in George Zimmerman's murder trial after presenting evidence and testimony aimed at refuting the former neighborhood watch volunteer's claim he was acting in self-defense when he fatally shot Trayvon Martin.
Forensics experts testified Wednesday that Martin's DNA was not found on the grip of Zimmerman's gun, and that Zimmerman's DNA was not found under Martin's fingernails.
Prosecutors are expected to rest their case Friday, a day after jurors return from the Fourth of July holiday. It is still to be seen if they will call Martin's parents to the witness stand.
Zimmerman has pleaded not guilty to second-degree murder and says he shot the 17-year-old Martin in the chest to protect himself as Martin reached for his gun during a fight.
About Post Author