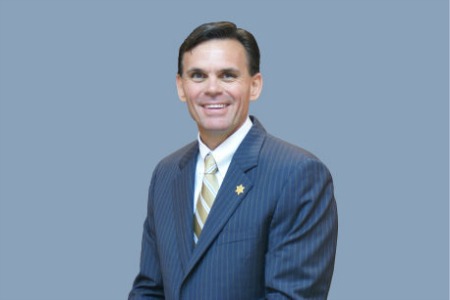 As mandated by the Macomb County Charter, County Executive Mark Hackel submitted his third straight comprehensive balanced budget.
"We are proud of the turnaround and results we've been able to accomplish in our time in office," said Executive Hackel. "We've transformed from deficits and an uncertain fiscal future to three straight years of responsible balanced budgets submitted on time and without a structural deficit."
"This is a particularly sensitive time due to the discussions about restructuring in Detroit. It is important that Macomb and our partners in the region continue to affirm to bonding agencies that we are in good financial condition," continued the County Executive, "Administering a balanced budget has a vital impact on those who depend on the services we provide as well as our employees whose livelihoods depend on providing the service."
In keeping with Executive Hackel's pledge of transparency, the budget was prepared and made available for review 90 days ahead of the next fiscal year.
"The submitted budget includes a summary and detail pages that present a three-year forecast and six-year trend comparison of revenues and expenditures," said Macomb County Finance Director Peter Provenzano. "The narrative section contains a deeper analysis of personnel and fringe costs and other information to further support line items."
Macomb County's budget has been endorsed by the State of Michigan Treasury Department, bonding agencies and independent auditors. All county transactions, general budget figures and budget detail are available at www.macombgov.org.