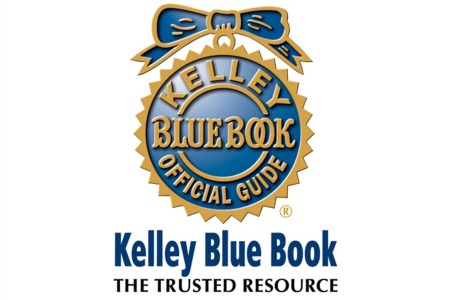 Sales of new cars in the U.S. are expected to jump 6% in June from a year earlier, according to Kelley Blue Book.
The car-information provider estimated June's sales volume at 1.36 million vehicles, up from 1.29 million a year ago.
The June forecast translates into a seasonally adjusted annualized rate of 15.5 million, the highest SAAR since November 2012. There was one fewer selling day this June compared with last year.
Alec Gutierrez, senior market analyst of automotive insights for Kelley Blue Book, said the auto industry continues to benefit from modest improvements in housing, unemployment and consumer confidence. New car sales in the first half of the year have increased nearly 7% from the year-ago period.
For complete story click here