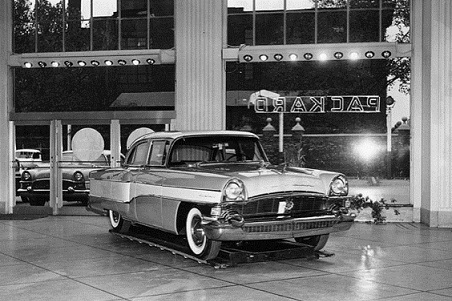 By Joseph Lichterman
DETROIT, June 21 (Reuters) – A Detroit official has dismissed as "lots of wild speculation" a story that Emergency Manager Kevyn Orr is considering the sale of the city's little-known collection of classic cars.
"There is no proposed plan to sell any asset owned by the city," Bill Nowling, Orr's spokesman, said in an email on Thursday.
That has not stopped heated debate over the prospect that Orr could approve the sale of assets, including works from the Detroit Institute of Arts, to satisfy the city's crushing debt obligations and avoid bankruptcy.
Read more https://www.huffingtonpost.com/2013/06/22/detroit-classic-cars-collection-sale-kevyn-orr_n_3478986.html?utm_hp_ref=detroit