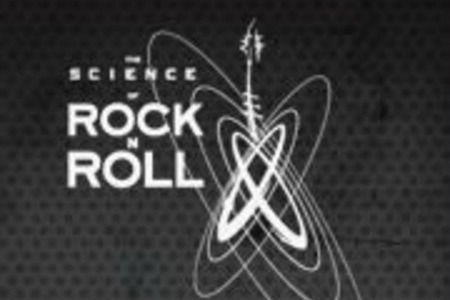 DETROIT, MI – Get ready to rock at the Michigan Science Center.
The museum, at 5020 John R, will unveil to the public Thursday a new exhibit called "The Science of Rock 'n' Roll" that show visitors how science and technology have changed the way music is made today.
The exhibit is expected to included "a series of fun, engaging musical displays" and all visitors to "create their own compositions, remix famous songs and even use state-of-the-art technology to record themselves as singing, guitar playing and drumming rock stars," according to a press release.