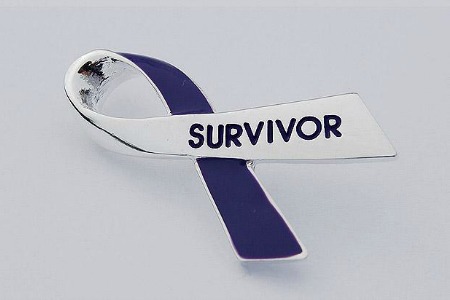 Required information session June 18 or June 25 at Beaumont Hospital, Royal Oak
Beaumont Hospital in Royal Oak is offering Silver Linings, an eight-week,
mindfulness-based stress reduction program, that helps women cancer
survivors learn how to reduce stress with tools including meditation,
mindful yoga, eating and communication.
Silver Linings is free to participants, regardless of where they received
treatment for their cancer. All interested participants must attend an
information/registration session at 6:30 p.m. on June 18 or June 25 at
Beaumont Hospital, Royal Oak. They must be 18 years or older and have
completed their cancer treatments.
Those interested in the program should contact Pam Jablonski at
248-551-4645 or pjablonski@beaumont.edu.
All participants receive CDs of the meditation and yoga practices taught in class, to support home practice, a crucial component of the program success.
Silver Linings is designed for women who have survived any type of cancer and addresses concerns common to female cancer survivors including fear of recurrence, body image and sexuality. Explains Ruth Lerman, M.D. Our research has shown that program participants experience an improved quality of life. This includes decreased stress and cancer-related
physical and psychological symptoms. It may even improve the thinking and memory problems known as chemo brain.
A research team from Oakland University and Beaumont Health System
completed a randomized, controlled study of Silver Linings in September
2010. Their work was published in the September 2011 Annals of Surgical
Oncology.
Almost 300 women have benefited from Silver Linings training since 2005.