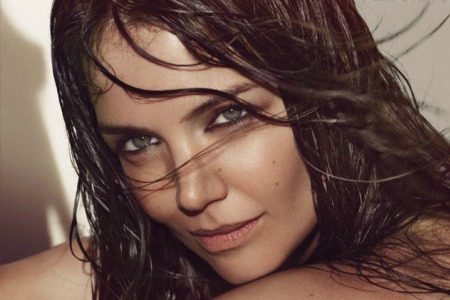 Did you happen to see Katie Holmes on the cover of a recent issue of Allure? She was topless. She was wet. She was looking hotter than ever.
But that's not what caught my attention. It's the confession she made about not letting a man witness her do a particular activity.
"When you're cleaning out your ears, you probably don't want an audience!" Holmes said.