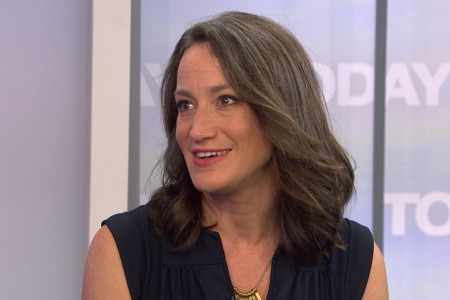 You've heard the rap about only children: They must be lonely, spoiled and self-absorbed.
If you're the parent of one, your family size may become the topic of speculation and conversation. Why stop at just one kid? Wouldn't he or she be better off with siblings? What's the matter with you?
Lauren Sandler — who says she loved growing up without a brother or sister, and is now the mom of a 5-year-old girl — bristles at such chatter.