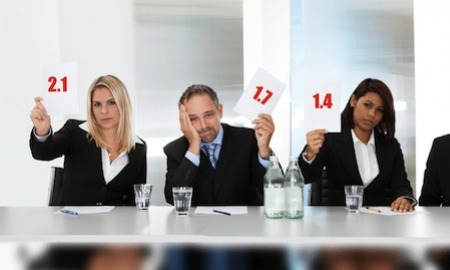 When it comes to innovation, playing it safe is too easy.
But nurturing growth and true innovation means taking risks, said Mauro Porcini, chief design officer at PepsiCo, during the World Innovation Forum on Wednesday.
One way companies limit risk-taking is by relying on focus groups.
Imagine if the wheel had to be approved by a focus group when it was first invented, said Porcini. What if the group didn't like its round shape and suggested one that was square?