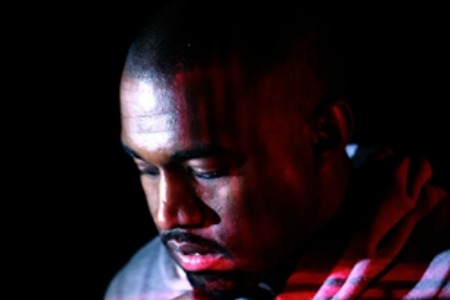 Rapper talks about 'Yeezus,' family and career in a wide-ranging interview.
In a rare and far-reaching interview with The New York Times, the oft-controversial rapper talked about his new album, Yeezus, compared himself to Michael Jordan and Steve Jobs, expressed frustration for not receiving the recognition he believes he is due and pinpointed the moment he knew he was "going to be a big star."
And he would have done all of it all over again. "I don't have one regret," he said.