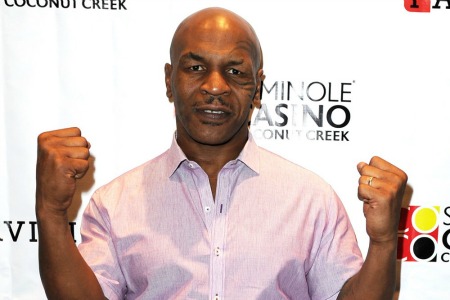 America loves a comeback, and Mike Tyson is the ultimate Cinderella story.
The former heavyweight champion went from childhood castaway to the best professional boxer overnight. Then over the past 30 years, he has gone to court, gone to jail, gone broke, gotten married, then divorced, then married again, he's bitten ears, faced worldwide criticism and addiction. Now, the former 'baddest man on the planet' is one of the most beloved thanks to a memorable role in the Hangover, a series of hilarious Funny or Die videos, a recent run on Broadway, an upcoming autobiography and a memorable musical number at this weekend's Tony Awards.
Through it all, the one constant anchor in his life has been the advice he received as a young man from his adoptive father and first trainer Cus D'Amato.
About Post Author