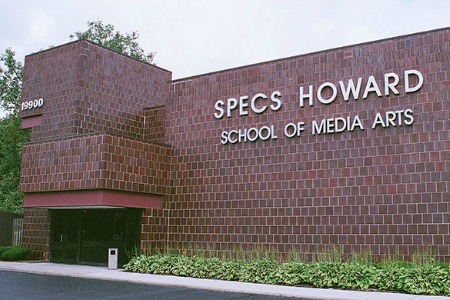 SOUTHFIELD, Mich. (WJBK) –
Specs Howard School of Media Arts, a Michigan owned and operated school, is making $250,000 dollars in scholarships available to individuals seeking training in technology driven courses including Broadcast Media Arts, Graphic Design and Digital Media Arts.
With most Metro Detroit businesses looking to enhance and develop the technical skill set of their current employees, Specs Howard School of Media Arts wants to assist these Michigan owned and operated businesses by offering scholarships in the amount of $5,000 per award, towards tuition for any Specs Howard program. The scholarship program was created to assist individual employers and their employees while continuing to develop the strength of the Michigan workforce.