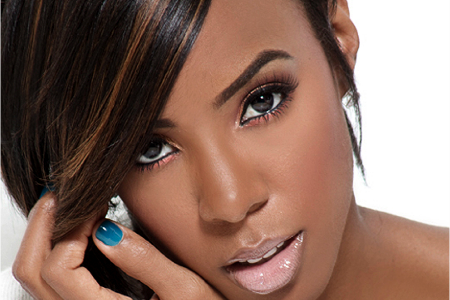 People are talking and eyebrows are being raised regarding the scorching lyrics of former Destiny's Child member Kelly Rowland's new single, "Dirty Laundry," from her album, "Talking a Good Game."
Around the time Beyoncé Knowles' solo career was zooming into the strastosphere, Rowland was locked in an emotionally and physically abuse relationship. So now she is venting — and using harsher language than anyone could have ever imagined.
"Forget the records, off the record I was going through some bull—-," sings Rowland passionately. She says she was "soaked in tears for years." On one occasion Knowles strongly advised her close friend to leave — and at the time Rowland says she was "on the kitchen floor" and "he took the keys."
Rowland informs listeners that she was "trapped in his house" and was lying to everyone, including her mother.
But now Kelly has rid herself of the abuser and will not let it happen again.
Note: The expletives make this recording inappropriate for children.