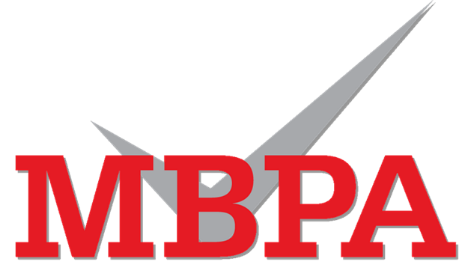 June 6, 2013 – Warren, MI – As part of its unique facilitated networking model, the Michigan Business and Professional Association is hosting a Metro Detroit Network Live @ Five event on Tues., June 25, 2013 from 5:00 p.m. to 7:00 p.m.
The event will take place at the First State Bank located on 38105 Mound Rd., Suite 201 in Sterling Heights. Sponsored by First State Bank, the event is free and open to MBPA members, their guests and non-members.
The Network Live @ Five event will focus on learning more about, and socializing with, one's local businesses community. Free hors d'oeuvres, cash bar, great prizes and excellent business connections will all be a part of this event. Attendees will participate in the MBPA's facilitated networking model, which helps people connect with business contacts to help generate leads and opportunities.
Registration is required. For more information or to register: e-mail events@michbusiness.org, call the MBPA events team at 888-277-6464 or visit www.michbusiness.org.
For Further Information:
Jennifer Kluge 586-393-8800 / MBPA
Sue Voyles 734-667-2005 / Logos Communications, Inc.

About Post Author