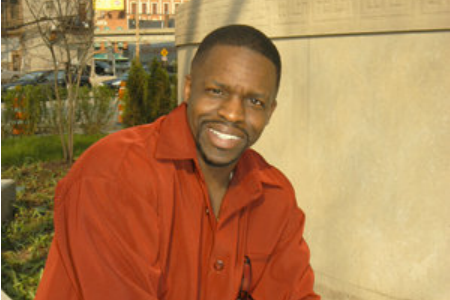 Key Financial Services presents "Fundamentals of Small Business Ownership." This 12-week course prepares you to be a successful entrepreneur. You will not only learn the fundamentals of starting a business, but will leave with a better understanding of what it takes to start and maintain a successful business.
The course is application driven with online participation, accompanied by both a class textbook and instructor access via weekly classroom webinars, phone and e-mail.
This is a course for those looking to start their own business. The entrepreneurship program is designed to help business hopefuls to first determine if small business ownership is a sensible and viable career option; if so, then we can help them develop skills to begin a new business or expand an existing one. In addition, our online segment enables students to be connected to electronic resources for marketing, i.e., Faceboook, business-to-business online marketing and affordable websites students can build themselves.
Requirements: Must be at least 17 and have a high school diploma or GED.
With experience as a paralegal with one of the largest corporations based in Michigan, work in the IRS tax department, adjunct professor teaching taxation, small business development and residential financing, Aaron Sanders has been informing and educating consumers thru his weekly radio program entitled "Path to Prosperity."
Classes start June 22 and are held at 17515 W. Nine Mile Rd. in Southfield each Saturday for 12 weeks. The cost is $575. Attend the free "hands on" seminar on June 5, 2013 at the Comfort Suite Hotel in Southfield. For details, call (248) 569-9120.
The Entrepreneur Development Institute, is the educational platform owned by Sanders, that targets current successful and would-be entrepreneurs with regard to the trends, tax advantages and benefits of business ownership.
For more information about the Entrepreneur Development Institute, call (248) 569-9120.
About Post Author