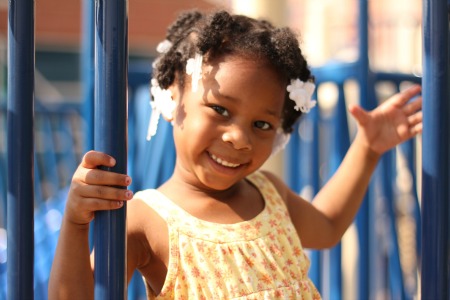 The Children's Center's is in celebration of the National Foster Care Awareness Month and provides one of the largest and comprehensive frontline services for children.
The Children's Center believes in preserving biological families. They work with families and relatives of families to preserve the family unit, however when the safety of a child is concerned –The Children's Center helps to ensure care and services for those who have been abused or neglected.
No matter their age, all children in foster care need a meaningful connection to at least one caring adult who becomes a supportive and lasting presence in their lives. Without families or stable relationships, too many of these formerly neglected and/or abused children and teens will end up facing life's challenges all alone.
"People who become foster parents do so out of love and compassion," says Debora Matthews, President and CEO of The Children's Center. "We ask everyone to take a moment during the month of May to thank these wonderful families who provide loving and safe homes for the children who need them."