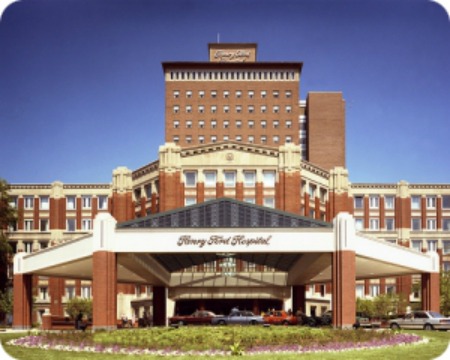 Beaumont Health System and Henry Ford Health System have ended discussions of a proposed merger to combine their operations into a new health system.
"We have benefitted greatly from our merger discussions and have great respect for our colleagues at Henry Ford," says Gene Michalski, president and CEO, Beaumont Health System. "However, we found through our discussions that we are not aligned on how to achieve our vision for a model health system due to differences in our structures and business models."
Today's announcement followed six months of due diligence discussions involving hundreds of Beaumont and Henry Ford team members.
"We are very grateful to our board members, physicians, nurses, leaders and other professionals who worked very hard during the due diligence process with great professionalism and enthusiasm," says Michalski.
Beaumont's board and management team developed tenets for a model health care system and began a search for a partner 18 months ago as part of preparations for continued success under health care reform. This search culminated in the signing of a letter of intent to merge with Henry Ford on Oct. 30.
The proposed merger would have combined all of the assets, liabilities and operations of Beaumont and Henry Ford under a unified board and executive team and integrated their combined 10 hospitals and 200 other patient care sites.