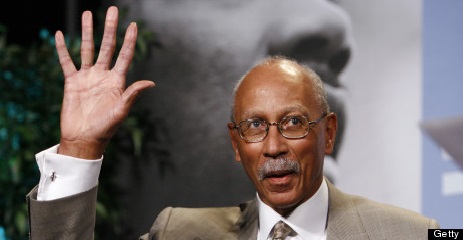 Mayor Dave Bing announced that he will not seek re-election in Detroit on Tuesday at the Charles Wright Museum of African American History.
Bing revealed the news at the culmination of a speech that was 20 minutes in length that ran through his accomplishments as the city's leader.
"I have decided not to seek another term," Bing said..
To read this story in its entirety visit http://www.huffingtonpost.com/2013/05/14/dave-bing-not-running-reelection-detroit-mayor_n_3273205.html