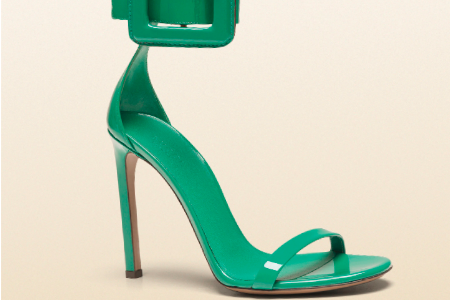 Spring has finally arrived and we couldn't be happier. With warm weather comes lightweight fabrics and stylish ensembles bursting with color. And speaking of color, if you didn't know, emerald is the shade that is all the rage this year. But don't just take our word for it, this trend alert comes straight from Pantone, the color authority for fashion and home design. They've held this title for over two decades and they recently released the top ten colors for spring 2013. Check out the hues and our guide to get the look right.
Grayed Jade (think mint green)
Dusk Blue (think sky blue)
Tender Shoots (think lime)
Lemon Zest think (mustard yellow)
African Violet (think lilac)
Linen (think off white or bone)
Monaco Blue (think midnight blue)
Poppy Red (think bright red)
Nectarine (think orange blush)
Emerald Green (think jade)
Dusk Blue freshens up a
standard summer suit.