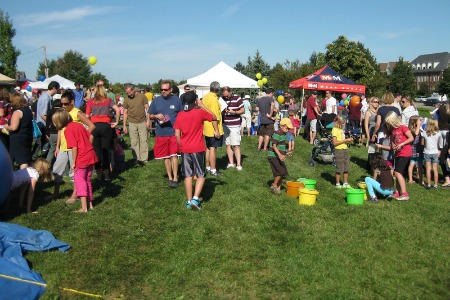 The Oak Park School District proudly presents its 2013 Spring Open House and Community Resource Fair. This event will allow parents and students from Oak Park and surrounding communities to receive first-hand information regarding the exciting and innovative educational programs offered in the Oak Park School District including high school learning academies and dual enrollment programs, gender-based classes for middle school students and foreign language classes for elementary school children. Information regarding student enrollment for the 2013-2014 school year will also be available for parents wishing to enroll their child. Businesses and community service agencies will also be on hand to provide parents and community members with resources that are available. This family event will include food, fun, and exciting give-a-ways.
The event will take place Saturday, May 4, 2013 from 10:00am to 12:00noon at Oak Park High School located at 17301 Oak Park Blvd., Oak Park, Michigan 48237.
For more information please contact Angela Thomas at 248.890.2513 or via email at athomas@oakparkschools.org.
AN EQUAL OPPORTUNITY EMPLOYER