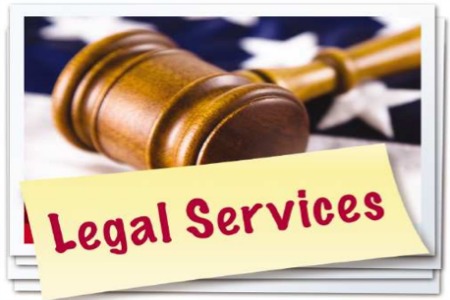 The Southfield Human Services Department is partnering with the Pi Tau Omega chapter of Alpha Kappa Alpha Sorority, Incorporated to provide free legal advice in celebration of Law Day on May 1st. The program, entitled "Ask the Lawyer" will involve volunteer lawyers answering legal questions in one-on-one consultations.
"With the rate of mortgage foreclosures and other financial difficulties facing Soutfield residents, providing free legal aid is a more pressing need than ever," commented Southfield's Human Services Director Susan Cuevas.
The "Ask the Lawyer" legal aid clinic will be held on Saturday, May 4 from 10 a.m. – 3 p.m. in the Southfield Pavilion. Members of Alpha Kappa Alpha will handle the on-site registration and intake to ensure that citizens are able to meet with a volunteer lawyer that can answer their specific legal question.
Founded on the campus of Howard University in Washington, DC in 1908, Alpha Kappa Alpha Sorority (AKA) is the oldest Greek-letter organization established by African American college-educated women. Pi Tau Omega Chapter in Southfield, chartered in 1987, has over 175 members.
The City of Southfield's Human Services Department provides a comprehensive range of programs and services designed to meet the specialized needs of Southfield residents, including emergency relief programs and other legal aid programs that provide free legal consultations.
Pre-registration is appreciated (but not required) at southfieldaka@yahoo.com. For more information, contact Southfield Human Services at (248) 796-4540