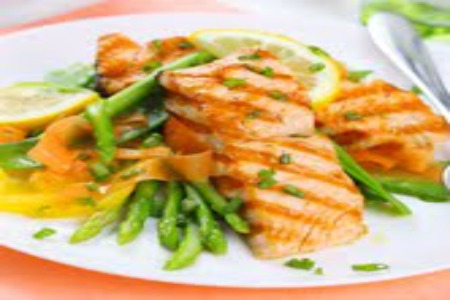 "The greatest wealth is health." When we are healthy – we live fully, we work harder, and we give more. However, so often the steps that we need to take to embrace health seem out of reach. This column is the first in a series of monthly columns that will put a spotlight on health. It is an opportunity to share information and ideas, embrace health – mind body, and spirit – and highlight some of the health related activities that are going on in our community.
Blue Cross Blue Shield of Michigan is proud to be a sponsor of the Living Well section. We have learned that providing information goes a long way in helping to improve the health of our community. It is our goal to encourage healthy, active lifestyles at every age.
The foundation for good health begins with making good nutrition choices, being physically active, seeing your doctor, and receiving annual health screenings. We will cover all of these topics and more over the next several months! I encourage you to join me and make (or continue) your commitment to a healthy lifestyle – one step at a time.
This month, we are shining the spotlight on 24 churches across Metro Detroit. These churches, with the support of their pastoral leadership, have signed up to participate in the Body & Soul and Blues Community Challenge. This program is a partnership between the American Cancer Society and Blue Cross Blue Shield of Michigan. This year it has been expanded to include the American Heart Association and the American Diabetes Association.
We applaud these churches, many of them with a strong and vibrant health ministry, for their commitment to health, energy and enthusiasm to engage their church members in this educational program that promotes physical activity and making good nutrition choices. Participants will also take part in a fun and friendly physical activity challenge. For 12 weeks, individuals who participate will get up and get moving to see which churches can log the most physical activity miles!
So, as spring settles in, and in support of these churches, let's all get up and get moving – walk, dance, laugh!
Yours, In Health,
Bridget