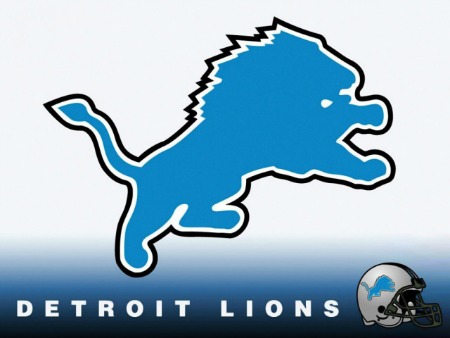 Are you ready for some football?
The Detroit Lions will soon be back on the field! They've announced their 2013 preseason schedule which includes a home game opener against the New York Jets in Week 1 and the New England Patriots in Week 3 at Ford Field. In Week 2, the Lions will travel to Cleveland to face the Browns and wrap up the preseason on the road with a contest at Buffalo in Week 4. More details will be announced at a later date.
For more information, and to find out how to get Detroit Lions' season tickets, click here.
Follow Britney Spear on Twitter @MissBritneySp
About Post Author