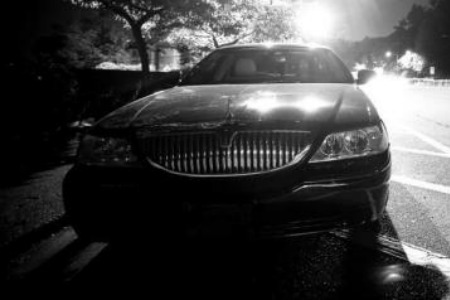 Detroit's transportation infrastructure has been in a state of chaotic flux over the last few years. It's been a period that's included both drastic cuts to public bus service and the emergence of new transit alternatives like the private Detroit Bus Company and the anticpated M-1 rail line.
Now a service that is both a smartphone app and a transit option is setting up shop in Detroit. It's called Uber — and it could change the way people think about getting around in the Motor City.
At its heart, the company is an on-demand luxury car service that uses smartphone technology to quickly connect passengers with private drivers. Uber is available as an app for Android and iPhone users, as well as through a website.
Although service officially launched Wednesday, Uber has been testing and offering "secret" preview rides in Metro Detroit since March 7.
Read more at https://www.huffingtonpost.com/2013/03/28/uber-detroit-on-demand-car-service_n_2965940.html?utm_hp_ref=detroit