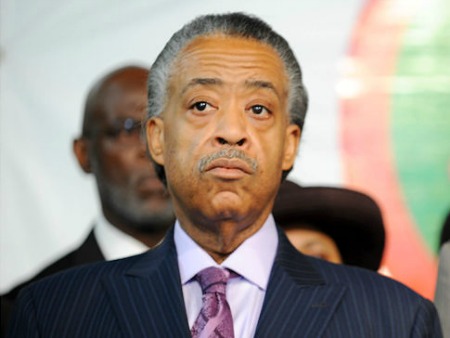 As Michigan's new emergency manager and right-to-work laws both kicked in on March 28, Detroit protesters took to the streets to voice their opposition to the new legislation.
On Thursday, National Action Network founder Al Sharpton announced the filing of a lawsuit challenging the legality of Public Act 436, the new EM law that gives state-appointed managers expanded powers, WDIV-TV reports.
Sharpton said that Detroit's opposition to an emergency manager was "a local issue but a national struggle," according to the Detroit Free Press.
The state takeover of Detroit has inspired a series of demonstrations over the last few weeks, including a number of traffic slowdowns on local highways linked to convoys of anti-EM activists.
Read more at https://www.huffingtonpost.com/2013/03/28/emergency-manager-protests-right-to-work-detroit_n_2974273.html?utm_hp_ref=detroit
About Post Author