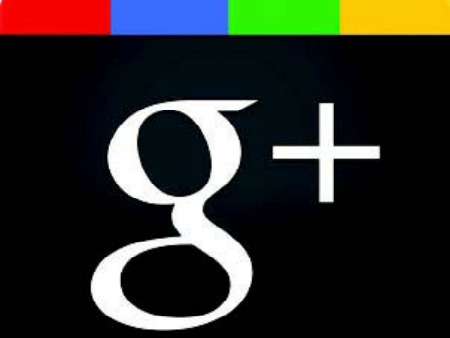 In a recent Michigan Chronicle poll, 400 Detroiters were asked about city services that would influence whether they would stay in the city or leave. Forty-one percent cited public safety as the most important.
The Chronicle asked some Wayne State University students what they think needs to happen with respect to public safety to make more people want to stay in the city.
Andre Harris, a sophomore studying global supply chain management, said if he were a resident, he'd like to see more police presence, more community policing.
"I think presence could deter a lot more than showing up after it's happened," he said.
Harris also said if the emergency manager can, he should hire more officers. But he should also make better use of officers.
"A lot of my family are Detroit police officers," Harris said. "You just have to use them properly. Don't put the newest guy in high risk areas. Put the more experienced guy in the high risk area."
According to Harris, newer officers are assigned to high-risk areas.
Detroiter Sam Sillmon said that in order for people to want to stay in Detroit, the crime must be lowered.
"I don't know how they're going to go about doing it, but it's just not safe," said Sillmon, who spoke at Wayne State's student center. "People get robbed right up the street in a certain time frame."
He added that people don't hear anything good about the city.
Cornell Ewell, a student who lives outside Detroit, added that people who hear he goes to Wayne State, automatically think of crime.
Asked what the emergency manager should do with respect to public safety, Detroiter Doc Dennard said he's not sure what he would do to get the crime rate down.
"At this point, most people have a mindset of 'I don't care. I have to get what I have to get. I have to feed my family,'" Dennard said, adding that most people won't care what police who are brought in might have to say. Instead, he said, their reaction would be that these police officers wouldn't be feeding their families.
Dennard believes the answer lies in there being more jobs.
"While you're at work you can't rob anybody," he said.
Sillmon, Dennard and Ewell all said they'd like to see more recreation centers opened.
"For that matter, any after-school program," Sillmon said.
Chad Dresden, a sophomore studying dietetics and nutrition, said he's also a competitive power lifter, and that most of the people he competes with (and is friends with) are Detroit firefighters and policemen.
He sees how they're treated and how they're worried about their jobs.
"I mean, there's a steady (level) of crime and fires, but there's also a steady layoff of police and firemen," said Dresden, who lives in Warren. "The two have to equal out at some point. You can't have a steady increase in crime and then keep getting rid of cops and firemen. I do agree that that is a contributing factor as to why people don't want to stay."
He said the city will eventually need to bring laid off police and firefighters back.
Senior Kaitlin Muklewicz said response time needs to be better. She added that her brother is a Detroit police officer, and that police deserve better treatment.
Senior Jacquelyn Tramer believes the March 25 announcement of contributions to replace the fleet of 23 ambulances for the Detroit Fire Department's Emergency Medical Services (EMS) Division and provide 100 new patrol cars for the Detroit Police Department will prove beneficial.
Neither had a comment about the emergency manager.
The city's corporate community is providing $8 million to support Mayor Bing's active and Safe Campaign.
The participating corporate donors are Blue Cross Blue Shield of Michigan; Chrysler Group, LLC; Ford Motor Company; General Motors Company; Quicken Loans, Inc.; The Kresge Foundation; Penske Corporation; and Platinum Equity, LLC.
FirstMerit Bank is serving as the financial partner.
In a statement, Detroit Fire Commissioner Donald Austin called the "generous contributions" from the city's corporate leaders "a gift to the residents of Detroit, as well as our EMS division."
For his part, Detroit Police Chief Chester L. Logan indicated that an additional 100 police cars will greatly enhance the efforts of officers who patrol the city streets.