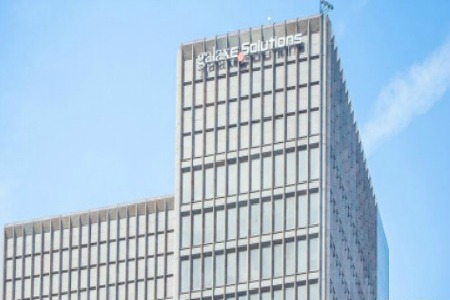 Rock Ventures announced Tuesday the company had bought yet another building in Detroit. 1001 Woodward Avenue is just the latest downtown real estate investment for developer Dan Gilbert, founder and chairman of Rock Ventures and Quicken Loans.
The 23-story building is located at Michigan Avenue by Campus Martius Park and has first floor retail space. It's home to GalaxE.Solutions, Meridian Health Plan, the University of Phoenix and the Southeast Michigan Council of Governments (SEMCOG). According to a release, the tower came 68 percent occupied but space to be used by Quicken Loans will bring that up to 87 percent.
Gilbert sees the building as a potential home for tech companies.
Read more at https://www.huffingtonpost.com/2013/03/19/1001-woodward-detroit-dan-gilbert_n_2907932.html?utm_hp_ref=detroit