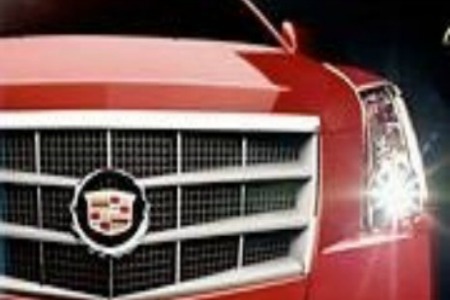 Advertising agency Campbell Ewald, which last week announced its decision to relocate its headquarters from Warren to downtown Detroit inside Ford Field, is in talks to pick up a major new client: Cadillac.
Crain's has been briefed on the matter by sources familiar with the situation, but who agreed to speak only on the condition of anonymity.
A deal has not yet been finalized and financial terms have not been disclosed, but the account for the General Motors brand is believed to be valued at about $244 million annually in media billings. No timeline has been disclosed.
Read more at https://www.crainsdetroit.com/article/20130311/NEWS/130319974/campbell-ewald-near-deal-on-cadillac-account-sources-say