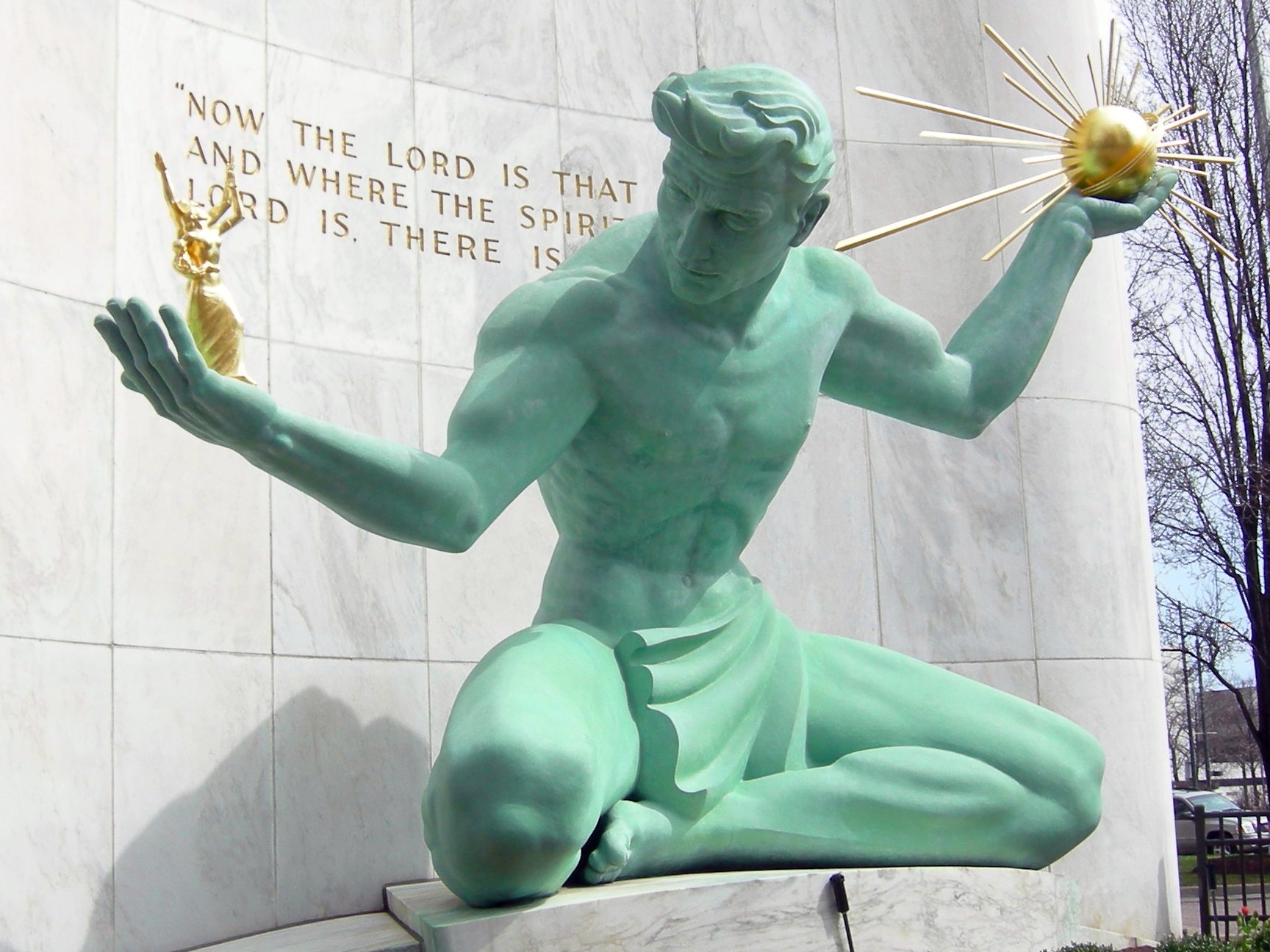 Detroit's mayoral candidates were quick to express their opinions on Detroit's impending emergency financial manager (EFM) after an announcement last week gave Gov. Rick Snyder the green light to appoint an EFM to Detroit.
Mayoral contenders, former DMC CEO Mike Duggan, Wayne Country Sherriff Benny Napoleon, and Lisa Howze, found various ways to sound off on the topic.
While Duggan and Howze are still fighting the idea of an EFM for Detroit, Napoleon has said it's time for Detroit to accept the fact that an EFM is on the way.
Napoleon posted on his campaign's Facebook page:
"The winds have changed. Let's partner with the Emergency Financial Manager (likely to be appointed) to swiftly address the city's finances, improve city services and then focus on a strong Detroit future with local elected leadership. As a partner in repairing city government and setting our future, we have a voice."
So far, Napoleon is the only candidate who has retired his fighting words about the looming EFM.
Howze said in a recorded statement last week:
"I beg to differ with this public perception that only option for the City of Detroit is an emergency financial manager. What we need is strong senior and middle level management in areas of human resources, finance, and legal. Where the State can partner with us is in passing legislation that will allow Detroit to better collect its income tax revenue through withholding."
Duggan took the fight to an op-ed, published in the Detroit Free Press.
In the piece he blasts Detroit Public Schools emergency management, calling it an example of failure.
Duggan wrote:
"Turnarounds demand exceptional management talent. Without that talent, the greatest strategies in the world are just documents on a shelf."
He then he dissed the future EFM team, whoever that may be:
"What successful executive is going to make a career change to join a city of Detroit emergency manager with an expected tenure of 6-18 months?
While Duggan, Howze and Napoleon all have their opinions, they hold little sway with the state. Even current Mayor Dave Bing has declared any decision on a Detroit EFM on out of his control.
Does that mean that we should all keep quiet and leave the financial fate of the city in the Governor's hands?
Not necessarily. But the real battle against an EFM was, in a way, already fought. Last year when voters rejected the emergency manager law, Public Act 4, it was thought to have been won. But a month later, the state passed a new, very similar law, PA436.
The silver lining to PA436 is that the governor can't just snap his fingers and appoint an EM. The city would have a chance to opt out—they could offer up a restructuring plan of their own, ask for another consent agreement, file for chapter 9 bankrupty, or get a mediator involved. Another notable difference is that PA436 is referendum-proof, meaning it's protected from ever going to public vote.
Here's the catch: PA436 doesn't kick in until late March. Currently, the state is operating under Public Act 72, the earliest EFM legislation passed in 1990. If Snyder acts before March 27, the city would be grandfathered into PA72, where the city cannot, in a sense, pick their poison.
So, should Detroit opponents of EFMs accept their fate, or keep on fighting what seems like the inevitable?
About Post Author